LRFM Board - Lowell Resources Funds Management
Investment Team - Lowell Resources Fund (ASX:LRT)
Mr Forwood is a qualified lawyer and geologist experienced in the resources sector. He has over 17 years of resources financing experience with RMB Resources, including 13 years as a manager of the Telluride Fund. At RMB Resources, he acted as a principal financier of equity, structured quasi-equity and project finance to the junior resources sector. Mr Forwood also has 5 years' experience in exploration and development geology in Australia, Tanzania and Indonesia. Previously, he qualified with a major Australian law firm to practice as a barrister and solicitor.
Mr Morrow is an equity partner with Melbourne-based stockbroker Baillieu Holst and is honorary Chairman of the Melbourne Mining Club. He has more than 30 years' experience as a sharebroker in Melbourne and in London, with a particular interest in the resources space. Mr Morrow is a Master Stockbroker with the Stockbrokers and Financial Advisers Association (MSAFAA) and qualified as an accredited dealer in derivatives (ADA2). Richard is a Fellow of the AusIMM.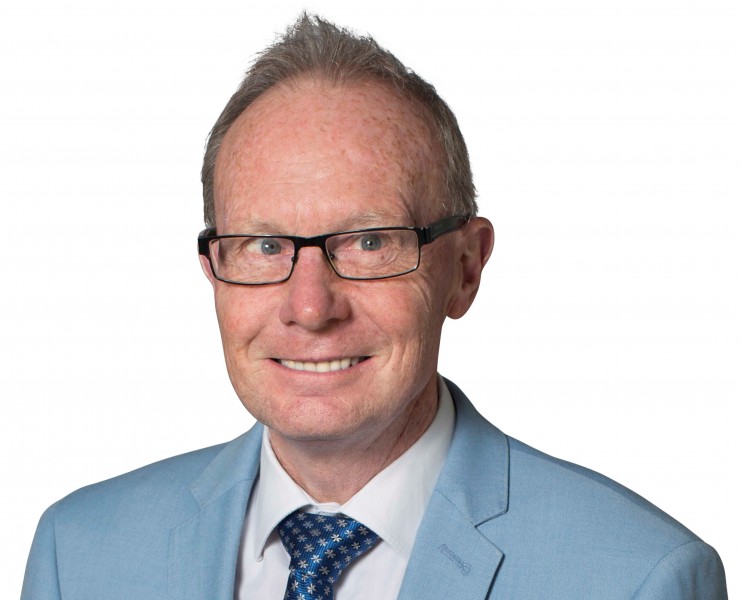 Mr. Stuart Baker joined the IC in July 2018. He brings a wide experience in valuation and analysis of energy companies. He has astrong local and international reputation for oil and gas E&P company coverage as a senior investment analyst, including 14 yearswith Morgan Stanley. In a career spanning more than 30 years, Mr Baker has also worked in senior research roles with BT Equitiesand Macquarie Equities. He crossed over to researching listed companies after gaining industry experience with international oilfield services group, Schlumberger.